Elemental Methods has worked with clients across a broad spectrum of industries. Listed below are clients from the Research, Retail, and Travel-Related Services industries. For each of these clients, Elemental Methods provided an unique solution for their business needs.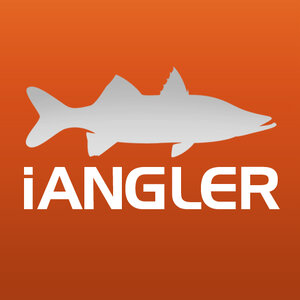 Welcome to the Angler Action Program. Logging and recording your trip and catch information not only builds valuable data for recreational fisheries, but also functions as a record of your own fishing activity. The program is designed to allow you to input as much data as you desire. The record is yours and may be reviewed and downloaded at any time. Fishing Trip questions were determined by collaboration between anglers and research partners. The data gathered is designed to build a better understanding of fish populations.
Trip and catch data logged in the iAngler app is synchronized with the Angler Action web portal (www.AnglerAction.org).
Angler Action data fills a critical need in fishery management by collecting data on released as well as harvested fish. We collect information on fish relative sizes, numbers and locations that is only available from anglers recording their fishing trips.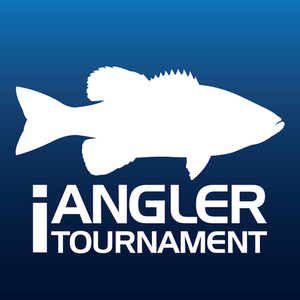 The "iAngler Tournament" system is a comprehensive system for the operation and management of Fishing Tournaments. The system also collects vital angling data for marine research. The "iAngler Tournament" mobile application allows anglers participating in registered fishing tournaments to log their catch data while still on the water.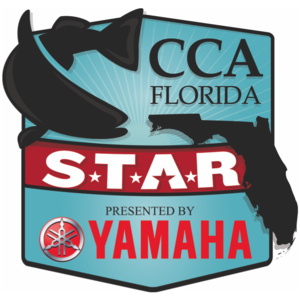 STAR Florida is a Catch & Photo tournament designed to educate the general public about the importance of conservation of Florida's marine resources and all that Coastal Conservation Association Florida does to protect these resources. The tournament runs from sunrise on Saturday, May 23, 2015, Memorial Day weekend to 5 p.m., September 7, 2015, Labor Day, offering participants a total of 108 fishing days.Elemental Methods developed the web portal containing angler and administrative functions, and the mobile application (iOS and Android) used by the anglers to record and submit their catch information.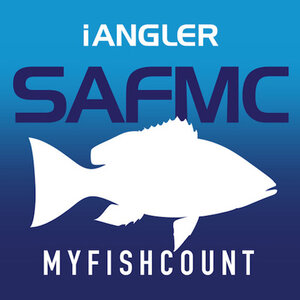 MyFishCount is a regional reporting project allowing recreational anglers to voluntarily report their catch through the MyFishCount website and/or smartphone app. After hearing the requests of fishermen across the region, the South Atlantic Fishery Management Council, in partnership with the Angler Action Foundation, created MyFishCount.

The South Atlantic Fishery Management Council is responsible for the conservation and management of fish stocks within the federal 200-mile limit of the Atlantic off the coasts of North Carolina, South Carolina, Georgia, and east Florida to Key West. The Council is responsible for Coastal Migratory Pelagics from New York to Florida and for Dolphin/Wahoo from Maine to Florida.

Anglers can use the mobile app or website to log information about trips and catches to help improve data used to manage our fisheries. MyFishCount is a tool that allows anglers to review past logged trips and catches. Since MyFishCount records information about time, location, and other details about the catch, anglers can use this information to discover trends or patterns from good and bad fishing days. More information about the project can be found on the South Atlantic Fishery Management Council's website.